Sign Up for Updates
Thanks for signing up!
***Visit StephenOwens.com for more information on my Senate campaign***
Kansas truly is the land of opportunity. In 2018, I was elected to represent the 74th House District in the Kansas Legislature. As a result, I have had the opportunity to help Kansas rethink the way we do businesses. Being an entrepreneur allows me to bring a unique perspective the Capitol. I remind myself often that: Politics does not have to be political, common sense doesn't end at the front door and you can be passionate about a topic, but still be willing to listen and understand all perspectives.
I currently serve on the following committees:
Chairman Corrections / Juvenile Justice
I am actively engaged in the work of the state whether we are in session or not. I would encourage you to follow me on social media for daily updates and if I can be of assistance, please don't hesitate to reach out to me.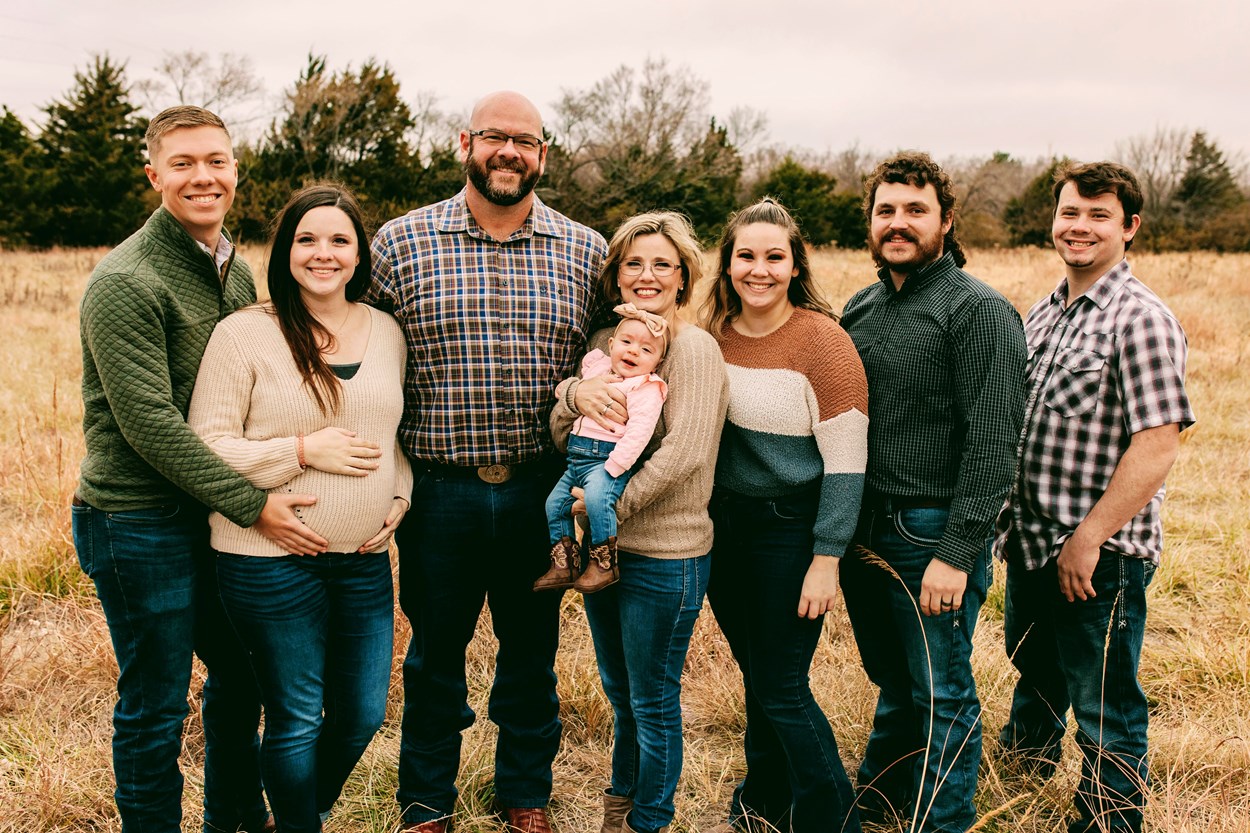 Pro-Family - Pro-Efficiency - Pro-Business - Pro-Life - Pro-2nd Amend
Representing the 74th House District
Including the towns of Hesston, Halstead, Burrton, Moundridge, Canton, Lehigh, Hillsboro, Peabody, Walton and Goessel!